AUCTF - Who Made Me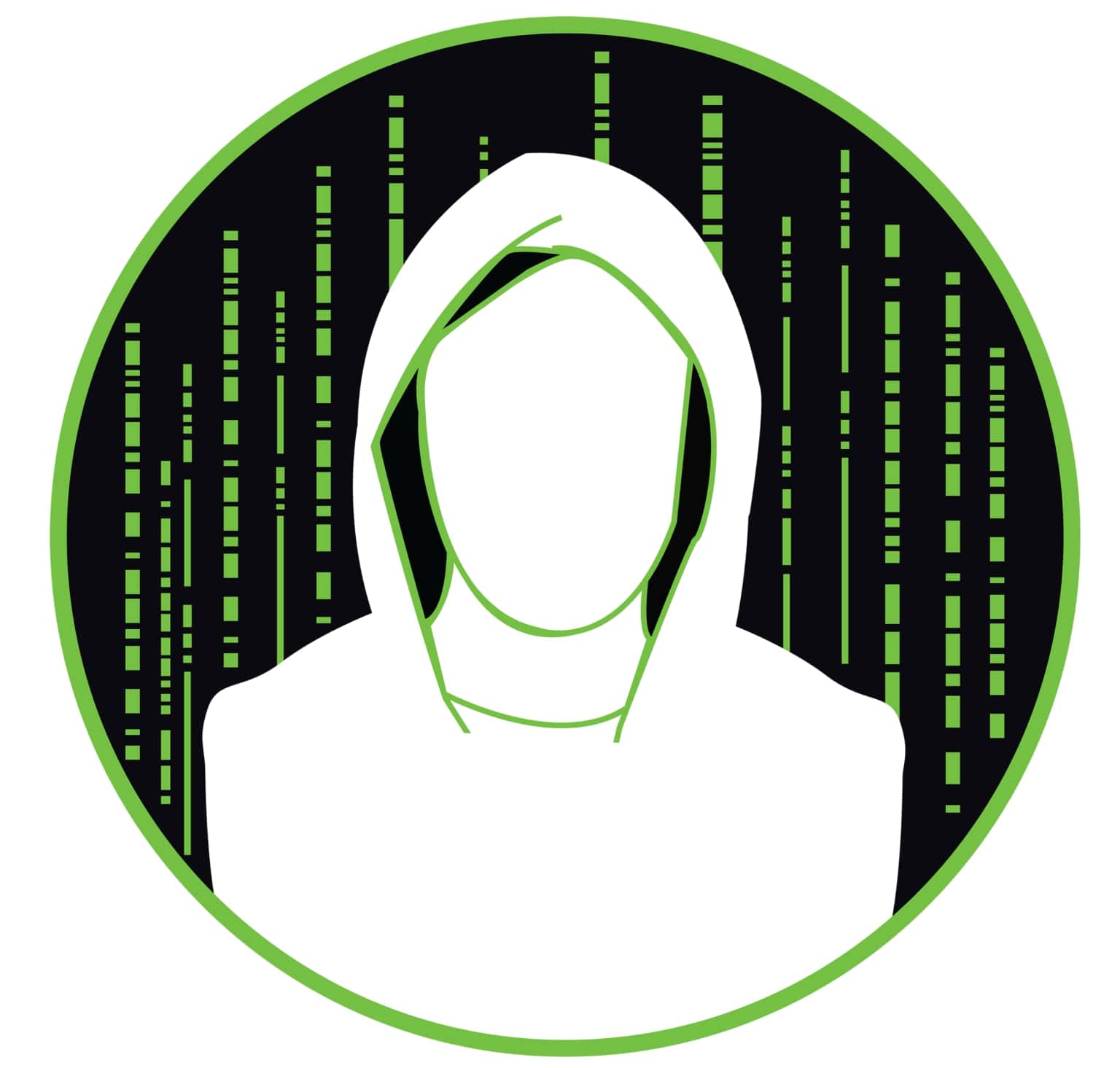 950 points
Prompt
One of the developers of this CTF worked really hard on this challenge.
note: the answer is not the author's name
Author: c
Solution:
Now for a much more real-world OSINT challenge. First, I started by doing a bit of recon. I ascertained that:
AU in AUCTF is for Auburn University (homeapge)
AUCTF is run by members of the AUEHC (Auburn University Ethical Hacking Club). AUEHC is comprised of members:
AUCTF Discord is run by discord users:

c AKA _c#9643
FireKing AKA Iamfireking#2686
JohnsonJangler AKA JohnsonJangler#0353
Kensocolo AKA Kensocolo#1000
nadrojisk AKA nadrojisk#6700
OG_Commando AKA The OG Commando#6632
vincent AKA FlaminArrowz#5042
死神 (shinigami) AKA demarcus1621#6819

AUEHC also has a Github Organization, which the following github users are a part of:

Demarcus Campbell AKA demarcus1621
Jordan Sosnowski AKA nadrojisk
Vincent Chu AKA vincentchu37

Within that organization are repos for:

AUCTF-2020 Which contains entirely commits by nadrojisk, with a pending pull request formulated by demarcus1621, with nothing interesting in it.
Past competitions, mostly irrelevant to this challenge.

Reddit account has posted three things, none of which are of use here: https://www.reddit.com/user/auehc/
CTFTime Team AUEHC only has one player, nadrojisk. https://ctftime.org/team/82180
With that in mind, I went about composing this table:
The flag was in a repo that was conveniently not pinned in Vincent Chu's github. This was in one of the past commits in their repo AUCTF-2020 link archive made by github user chharles, who I have retroactively added to the table above.
auctf{G1tHuB_4lwAY5_r3mEmB3r5_8923_1750921}

~Lyell Read