DOE Cyberforce Competition 2021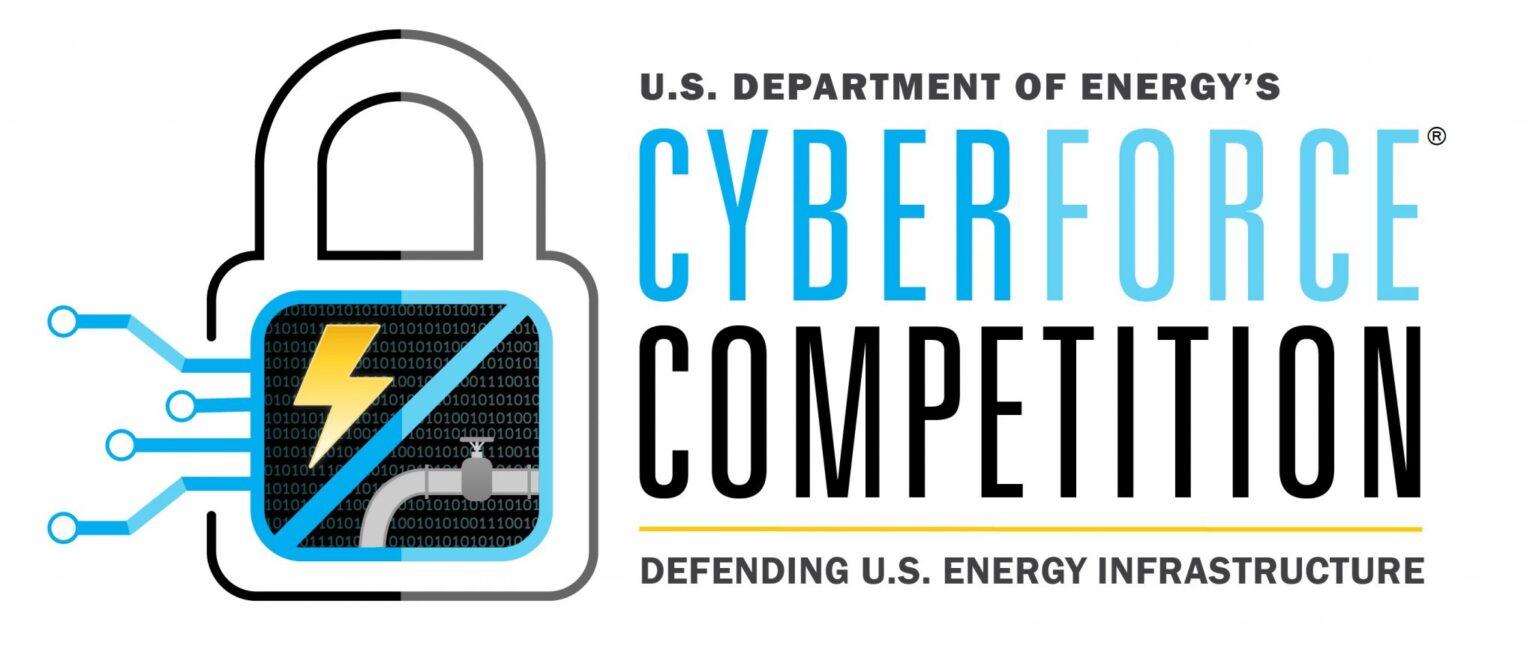 On Nov. 13, 2021, the OSUSEC Cyber Defense Competition (CDC) Team placed 1st place regionally and 7th nationwide in the Department of Energy's annual Cyberforce Competition (https://cyberforcecompetition.com/) out of the 135 teams registered for the competition.
The team roster was:
Casey Colley (Captain)
Mike Carris
Robert Detjens
Brandon Ellis
Huy Nguyen
Lyell Read
The final scoreboard was as follows, if a link to an official final scoreboard is made available, I will link it here.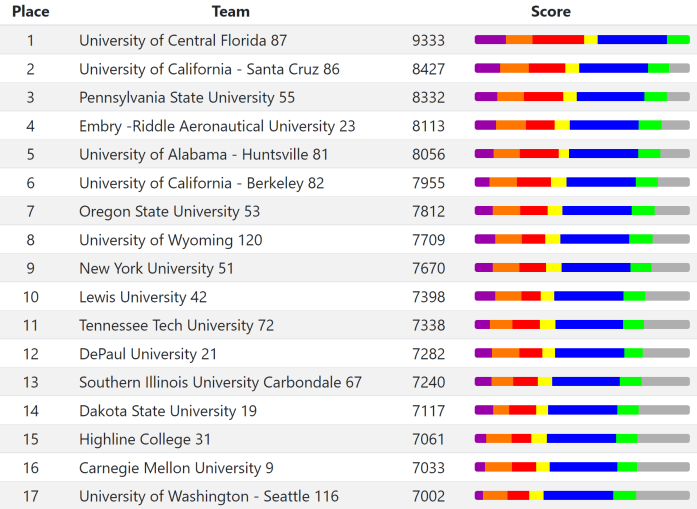 We look forward to returning next year, even better prepared for the new competition format!
Well done team!!