Meeting Notes 10/3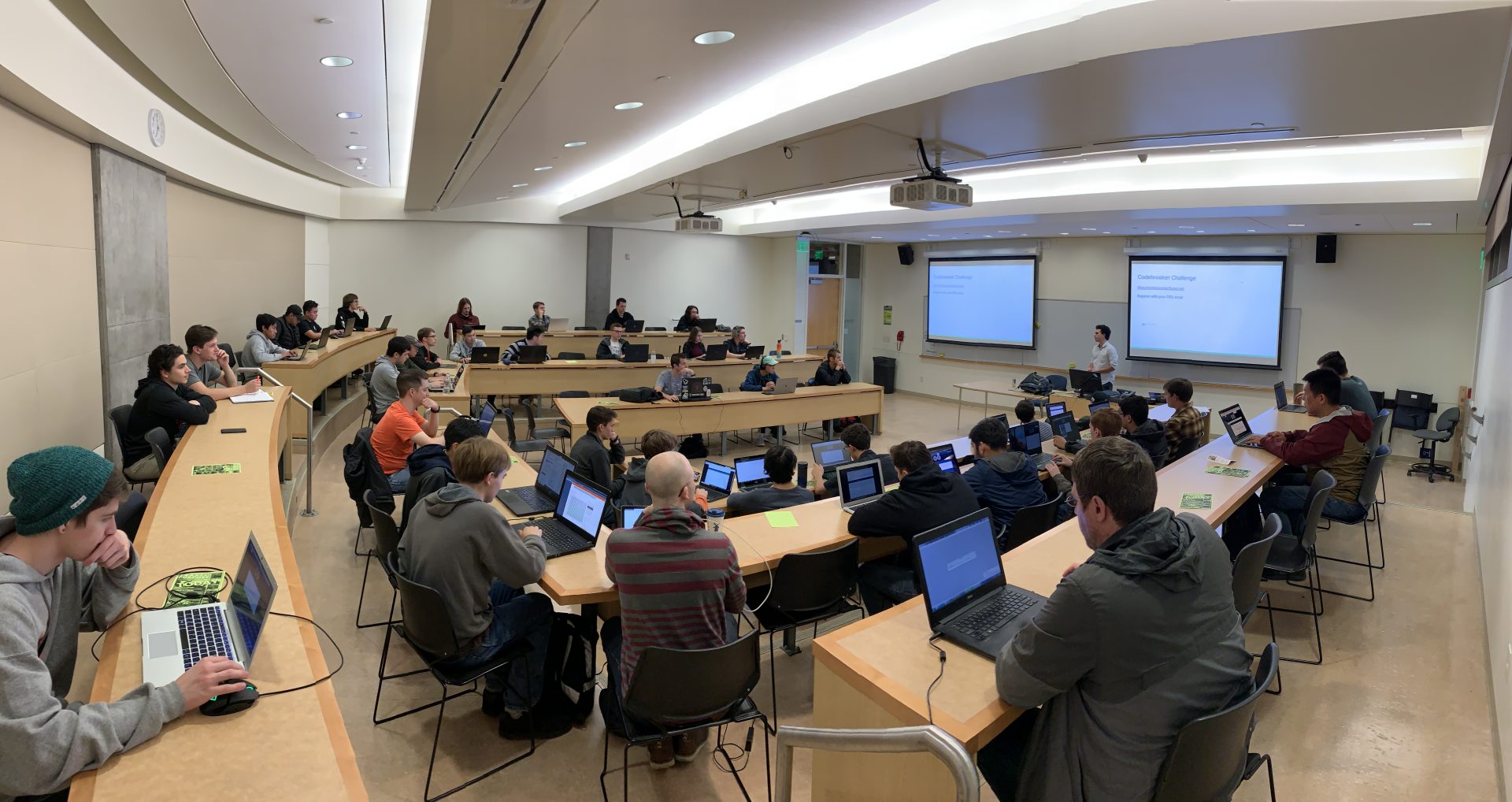 Thanks for the great turnout again tonight! We went over some tools you can use for the NSA Codebreaker challenge.
Here is a link to the slides (requires ONID sign-in): Google Slides
Next week's CTF meeting is slightly changed, it will be at 7pm in KEC 1003 on Tuesday, 10/8.