WWT Red Team CyberRange
Last Thursday, we entered two teams into WWT's red team CyberRange! The competition tasked us with breaking into the infrastructure of a fake ransomware group. Aside from an engaging and topical theme, it gave us a chance to put our offensive skills to the test as we exploited Windows machines, achieved remote code execution via PHP, pivoted around their environment, and lost our sanity to DNS.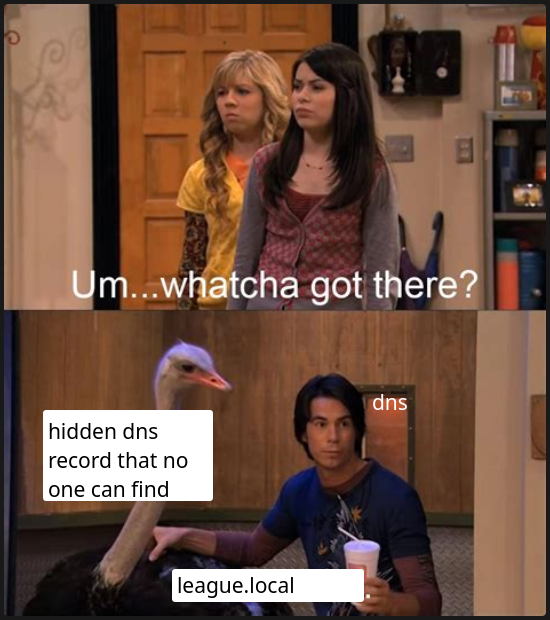 Our teams were able to bring home 2nd and 4th place out of 18 teams total, with several other universities competing. Great work everyone!